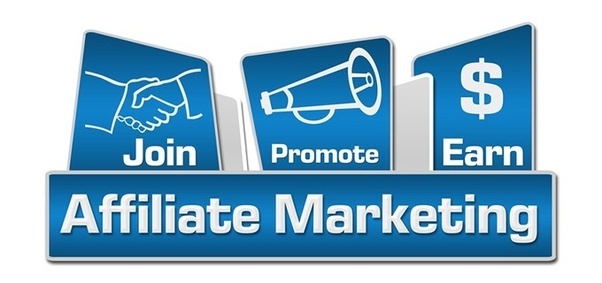 Simply The Best Way To
Earn More!
You register and become our premium affiliate!

You have your own control panel where you have all the tools you need!

Whenever you get us a customer, your cut is ALWAYS your cut, for as long as your customer is with BBH!

You get paid either monthly or annually, it all depends on what package you sold, if it's charged monthly or anually.

So, if you push for more monthly packages, then your earnings will be paid out monthly, or annually if you push for more annual hosting packages. Or mixed, it is up to you to decide!