The Black Beard Hosting Web Control Panel is one of the crucial features of our web hosting platform!
It represents a new and intuitive way to manage your web sites and everything connected to them. We have prepared all the tools that you require for your everyday web site administration necessities. One of the most essential attributes of the Black Beard Hosting Web Control Panel is that it's the only Web Control Panel that you will need –
Why Purchase Your Domain with Us?!
Here at Black Beard Hosting, we provide you with the best Domains. 24/7 customer support and the best prices. But why should you purchase a BBH Domain?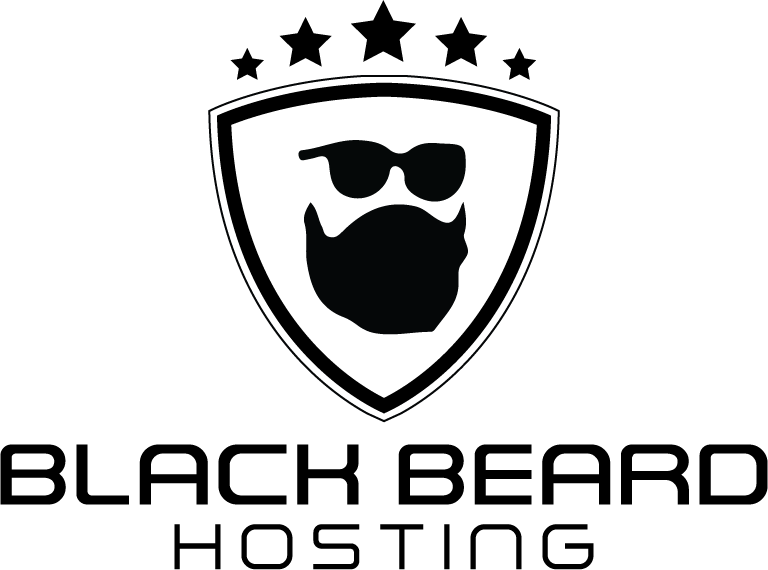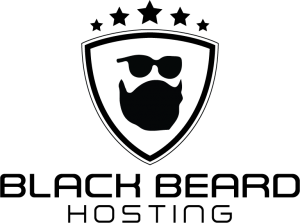 Purchasing your domain with our team you will get a Full Control over Your Domain Names with Black Beard Hosting and never be caught of not
What is Visual Web Builder?
We know that creating a website can sound overwhelming and like a lot of work, but when you work with Black Beard Hosting it doesn't have to be. We can offer a streamlined, easy to use visual website builder that you can use to create your website without the need to write a single line of programming or HTML code. Panic over!
First of all, what are Data Centres?
Well, Data centres are where computing facilities and networking equipment are located and centralized. They are tasked to collect, store, process, and distribute large amounts of data. Data centres have also been around since the dawn of the modern computing age. They are also responsible for data backup and recovery, as well as networking. These centres also host websites and instant messaging services. They support cloud storage applications and e-commerce
The question is – Is the competition good or bad?
This week we have decided to conduct a random evaluation on three competitors that offer similar web hosting services to us. We are doing this to better understand how our packages parallel in comparison to our competitors. Some of the information we found is very interesting and an eye-opener for us. 🙂