Is competition good or bad?!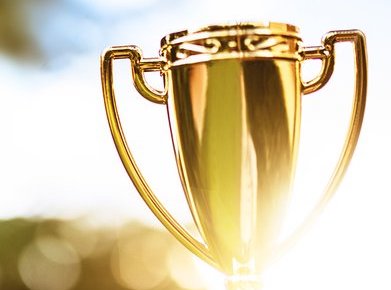 The question is – Is the competition good or bad?
This week we have decided to conduct a random evaluation on three competitors that offer similar web hosting services to us. We are doing this to better understand how our packages parallel in comparison to our competitors. Some of the information we found is very interesting and an eye-opener for us. 🙂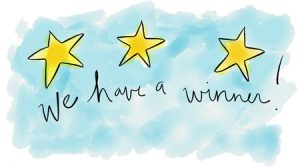 Here at Black Beard Hosting, we think it is important to assess how we are ranking, as understanding what strengths and weaknesses we have can help us provide a better service to our loyal customers. Becoming our customer, you can rest assured that we will do everything in our power to make your connection and engagement with our team as being part of the family!
Below we have summarised the main services that we can offer to you in comparison to three competitors: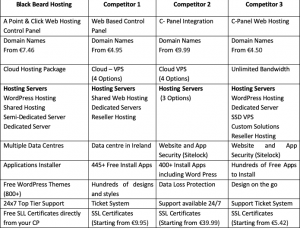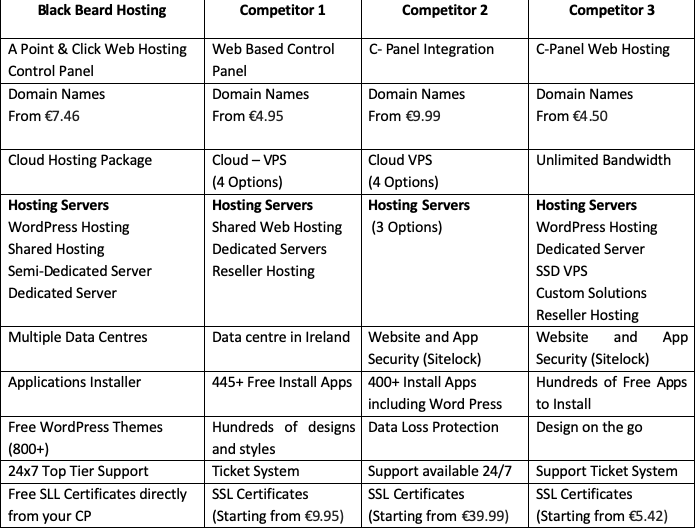 As you can see, we offer similar services to some of our top competitors. But what makes us unique is that we use the most advanced hosting and web technologies available on the market today. Our uptime is 99.9% at worst! Rest assured, you can grow and expand on every level by working with us, and you'll never be left alone. Remember – we've got your back 24/7/365
We are always here for YOU!
If our services are what you need to help grow your business or you would like to find out more, contact us now or message us on one of our social media pages!
> BBH