30 Day Free Trial - 24/7/365 Support - 1-Click 40+ Scripts Installer - Website Builder
Top Tier Web Hosting With The BEST Tech Support 24/7/365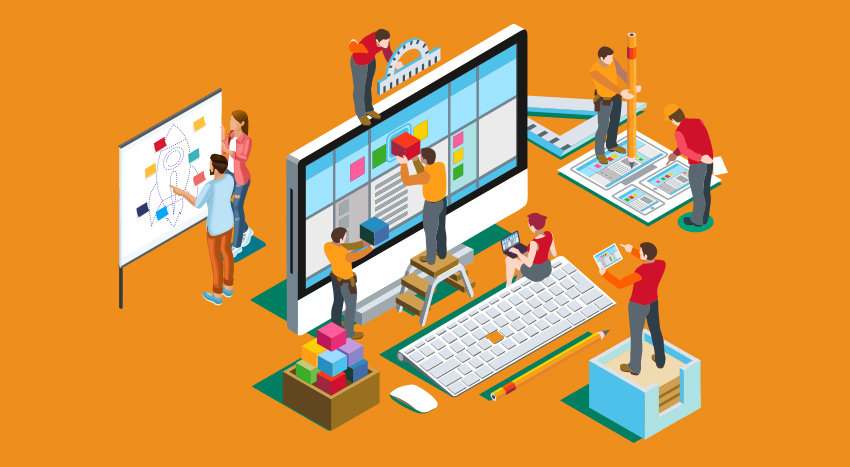 Web Design & Development & SEO & Social Media?
You came to the right place!
You need a website, maybe some on-page/off-page SEO, or some Adwords with a little social media promotions but have no idea on where to start?
Just send us a message with your ideas and we'll talk and find the BEST solution for you and your budget!
We have a team of experts ready to dive in and create tailor-made solutions.
With "The ONE" package you get YOUR premium developer/designer person at your side!
Perfect For Startups, You Get A Website Tailor Made + Hosting!
You get your own dedicated web developer/designer at your side!


DELUXE VALUE
The O N E - PERFECT For Startups!
23.66 Eur
/ Month
FREE domain registration (com, us, we.bs, eu, de, ru, uk, co.uk, me.uk, org.uk, es, nl, be, it, fr, online, site, website, fun, space)
FREE domain registration!
FREE Website Design Tailor Made! (Up to 5 pages) !
FREE Starter On Page SEO + Report !
FREE SSL
FULL Varnish & Memcached Caching For A BLAZING FAST Website!
Unlimited Data Storage
Unlimited Data Transfer
Unlimited Domains Hosted
Unlimited E-mail Accounts
Dedicated IP Adress
No.1 Website Builder
Daily Data Backup
30 Day Free Trial
Sit back, relax, we got your back!
IMPORTANT: Contact: webdev@blackbeardhosting.com after your purchase!