30 Day Free Trial - 24/7/365 Support - 1-Click 40+ Scripts Installer - Website Builder
Top Tier Web Hosting With The BEST Tech Support 24/7/365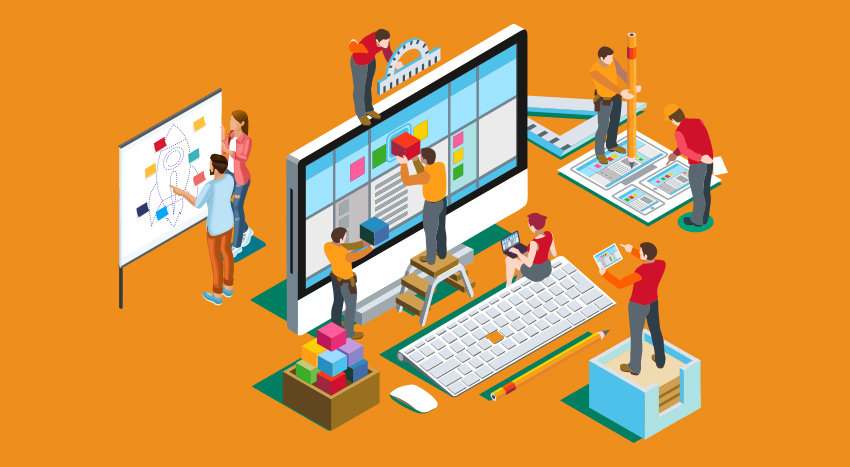 Web Design & Development & SEO & Social Media?
You came to the right place!
You need a website, have some website problems, maybe some on-page/off-page SEO, or some Adwords with a little social media promotions but have no idea on where to start?
Just send us a message with your ideas & problems and we'll talk and find the BEST solution for you and your budget!
We have a team of experts ready to dive in and create tailor-made solutions.
Perfect For Startups And Serious Business!
You get your own dedicated web developer/designer at your side!


DELUXE VALUE
"Tall" - PERFECT For Startups!
41.46 Eur
/ Month
1 CPU Core!
FREE Starter On Page SEO + Report !
FREE SSL
Your Own Web Developer Specialist - BBH Butler
FULL Varnish & Memcached Caching For A BLAZING FAST Website!
Unlimited Data Storage
Unlimited Data Transfer
Unlimited Domains Hosted
Unlimited E-mail Accounts
Unlimited Subdomains
Unlimited Mailing Lists
Unlimited FTP Accounts
Unlimited MySQL Databases
Anti-virus & Anti Malware Protection
2.5 Gbit Network
Dedicated IP Address
No.1 Website Builder
Daily Data Backup
30 Day Free Trial
Sit back, relax, we got your back!
IMPORTANT: Contact: webdev@blackbeardhosting.com after your purchase!