30 Day Free Trial - 24/7/365 Support - 1-Click 40+ Scripts Installer - Website Builder
Top Tier Web Hosting & Web Development With The BEST Tech Support 24/7/365
Black Beard Hosting was created with just a single goal in our minds – to offer a top cloud hosting & web development service that all our good friends can utilize. We have produced a completely unique, virus-free cloud hosting platform whereby the actual uptime is 99.9% at worst.
Having an awesome Control Panel helps a lot. We utilize the user–friendly Control Panel – it's much faster, a lot more intuitive plus more lightweight compared with other Control Panel solutions. And then it is offered stuffed with tons of free–of–charge bonuses that can make website managing so easy.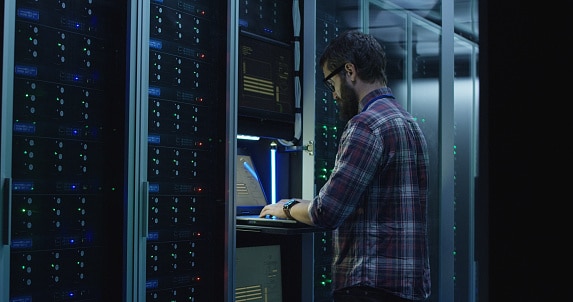 Black Beard Hosting is a company created by TOP NOTCH web developers, Linux specialists and PPC/SEO specialists, to bring Top Tier hosting & web development solutions to all, using the most advanced hosting & web technologies available on the market today.
You can grow and expand on every level, and you'll never be left alone, we got your back 24/7/365!
Just some of our satisfied friends!
Thousands of clients all across the globe!
Ireland - United Kingdom - United States - Australia - Canada...