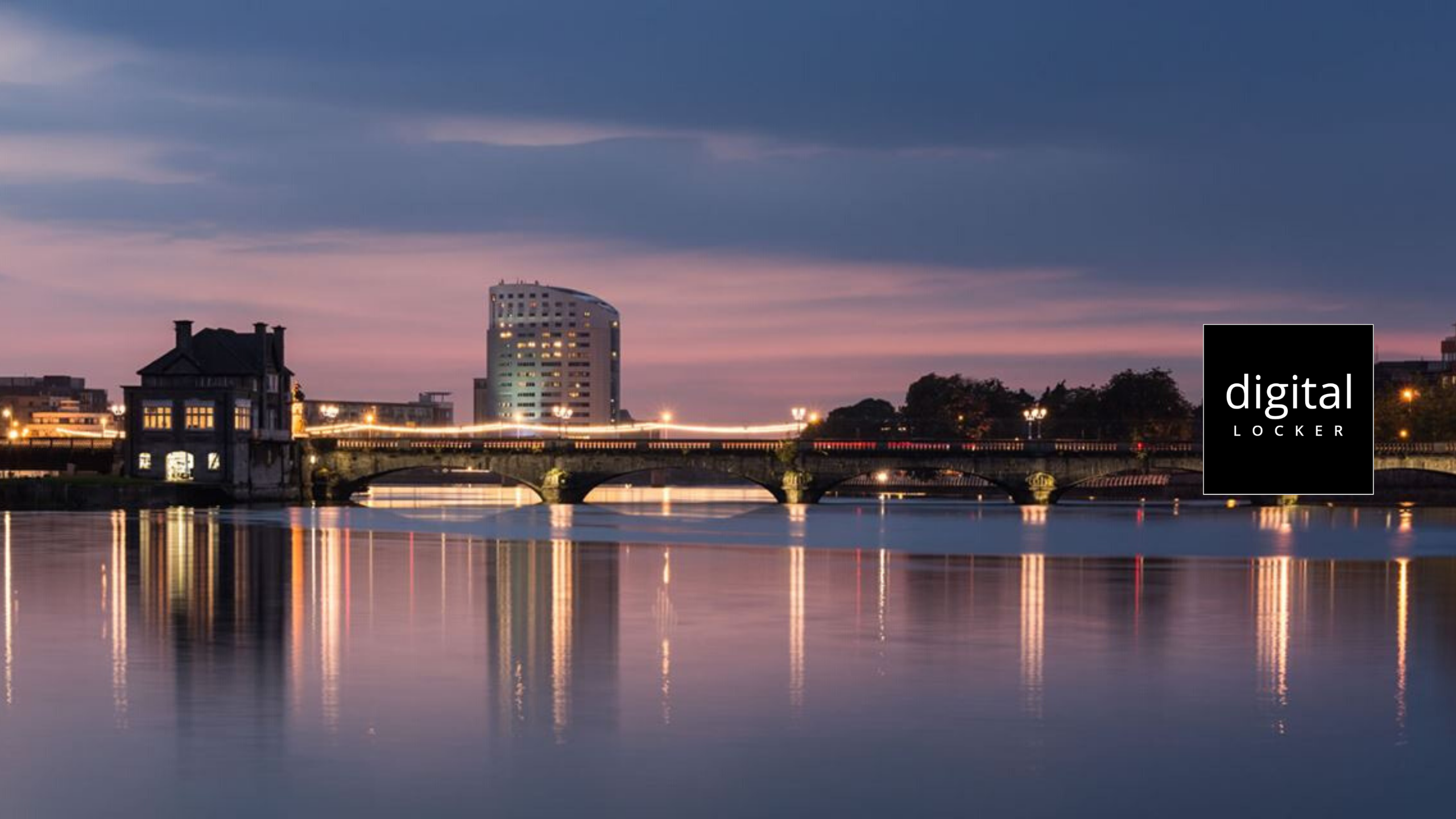 Let us help you visualise your goals, through the development of an innovative marketing strategy customised to suit your needs.
We harness the power of digital marketing to implement social and digital campaigns that will boost revenue and brand awareness.
We utilise branding and trendy design to communicate your businesses story, personality and above all make you stand out from the crowd.
We pride ourselves on developing eye catching, modern and functional web design to keep your customers coming back for more.
Is your business being found online? Let us help you to boost traffic to your website, using the best white hat SEO practices.
So you have a website but is it generating leads / revenue? We can help you to unlock your businesses potential through our lead generation process
Digital Locker is a Digital Marketing Agency that embraces design and creativity to achieve powerful results for our clients. The agency covers and provides both parts of marketing - the traditional (offline) and digital (online).
We are a New Breed Of Digital Marketing Agency based in Limerick City that gathers energetic and enthusiastic entrepreneurs and professionals who work together on delivering a high-performance digital and traditional marketing by implementing creative strategies that provide each and everyone one of our clients with honest and tangible results.
Social Media Training & Management
%
Website & Domain Hosting
%
Content Creation & Writing
%
Our experience comes from the fusion of experts that we have on the team.
Our team consist of multiple specialists and professionals with the background in Marketing Strategy and Business Development, Web Design & Development, Graphic Design, Social Media and Content Writing.
Besides that, when we are working on projects where our client could require another professional with a specific background we would provide that for them so the project would be delivered and finished on time.
Services we provide:
1. Marketing and Digital Marketing Consultancy & Training
2. Marketing Strategy
3. Digital Marketing
4. Traditional Marketing
5. Branding
6. Branding Strategy
7. Web Design & Development
8. Web Hosting
9. Domain Hosting
10. SEO
11. Lead Generation
12. Social Media Training & Management
13. Content Writing