All our servers are F A S T as Lightning!
Complete Hosting Plans For Your Every Need!
You ALWAYS have our web developers/designers/SEO/PPC specialists to help you!
You Can Test Drive Everything!
Thousands of clients all across the globe!
Ireland - United Kingdom - United States - Australia - Canada...
True Unlimited - For Conquering The WWW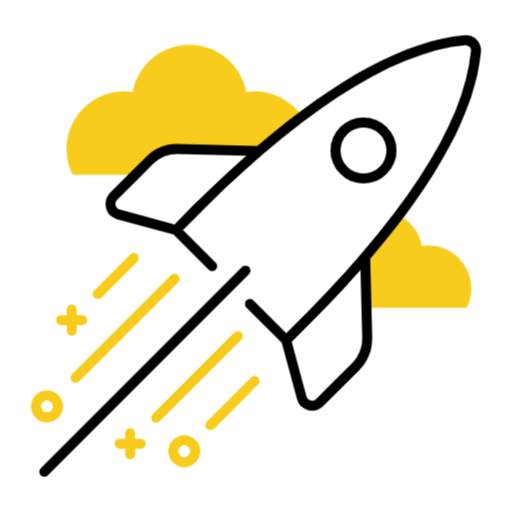 *Tall and *Grand have been created to give you a lot more raw power when compared to a shared website hosting plan, yet in a similar convenient-to-use package without any server administration needed. Also, since on a semi-dedicated server there are much less users than on a shared web hosting server, this means that even under heavy load (huge amounts of visits, etc.) your website will just fly and stay stable!
You can host an unlimited number of websites, shops, blogs, with an unlimited FREE supply of SSL certificates for all your websites!
Create your website fast and easy with our intuitive website visual builder(*included):
Create your website with a few clicks!
Black Beard Hosting's semi-dedicated plans are loaded with amplified CPU usage quotas (*100% per core), which makes them an excellent solution for your resource-intensive web sites and web apps.
TALL
24-core servers w/ 64gb RAM

Unlimited Hosted Subdomains

Unlimited MySQL Databases

Unlimited Database Storage

Unlimited IMAP/POP3 Mailboxes

Assisted Website Transfer
GRAND (Popular)
24-core servers w/ 64gb RAM

Unlimited Hosted Subdomains

Unlimited MySQL Databases

Unlimited Database Storage

Unlimited IMAP/POP3 Mailboxes

Assisted Website Transfer