All our servers are F A S T as Lightning!
Complete Hosting Plans For Your Every Need!
You ALWAYS have our web developers/designers/SEO/PPC specialists to help you!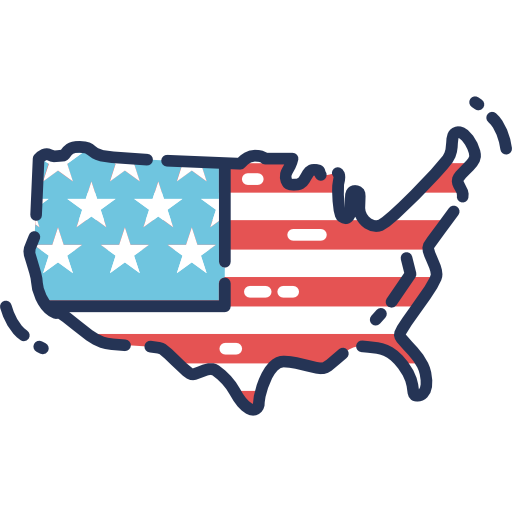 The most famous data center in America – Steadfast, which is situated in downtown Chicago, Illinois. Our American data center is an ideal option for just about any website or software app since it boasts terrific connectivity with all regions of the globe!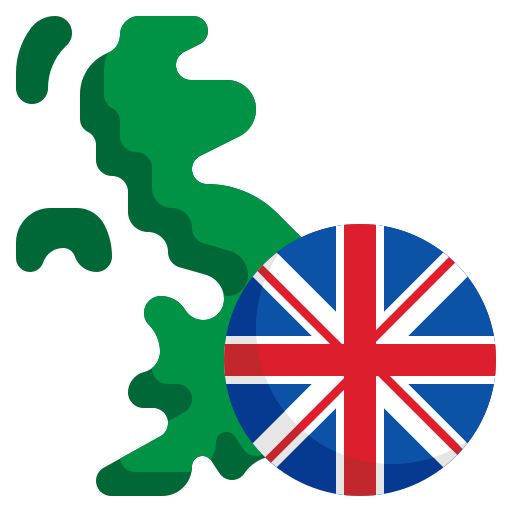 The most well–known data center in the United Kingdom – Pulsant. This British data center is located in Maidenhead, just a few miles outside of London.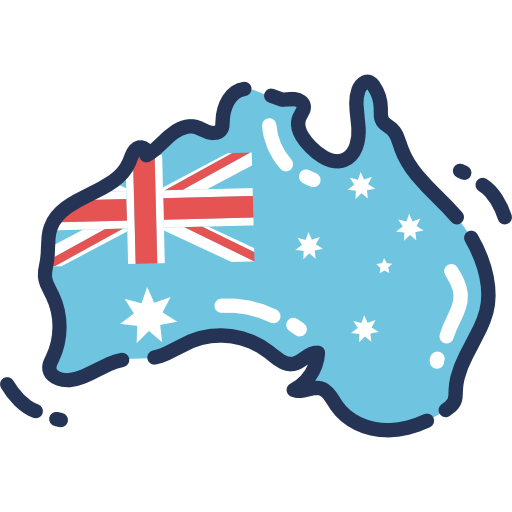 The legendary Top Tier Amaze datacenter, situated in the heart of Australia's most popular city – Sydney.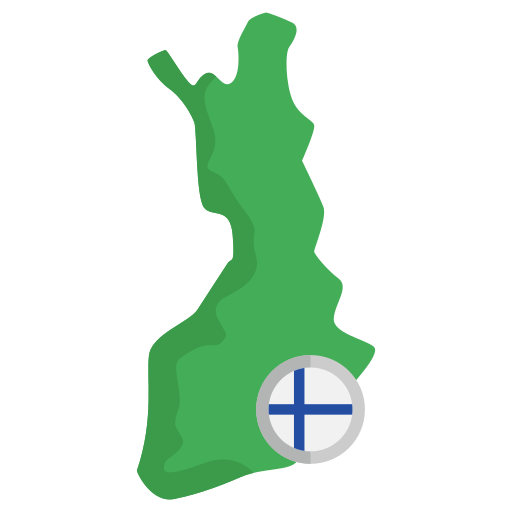 Ficolo Datacenter. The Finnish data center is, in fact, an ex-armed forces facility positioned below the ground. It is intended to keep on working regardless of what takes place in the outside world - be it an aerial strike, a close-range EMP attack or perhaps a natural disaster. Thus, we are able to ensure total security for your websites.
You Can Test Drive Everything!
Thousands of clients all across the globe!
Ireland - United Kingdom - United States - Australia - Canada...