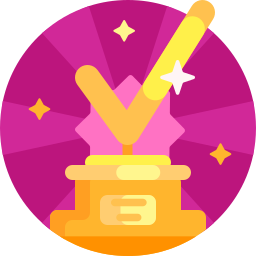 We support YOU. Yes, YOU, small business owner, startup, YOU lonely entrepreneur…YOU, lonely dreamer, everyone was SMALL once, but we want to make your dream go BIG!
Forget about inferior, expensive, complicated platforms & services (Wix, Shopify...)
Welcome to Business Generator, your one-stop solution for all your web design needs.
Our Business Generator service is completely free and designed to help small businesses and startups get their online presence up and running.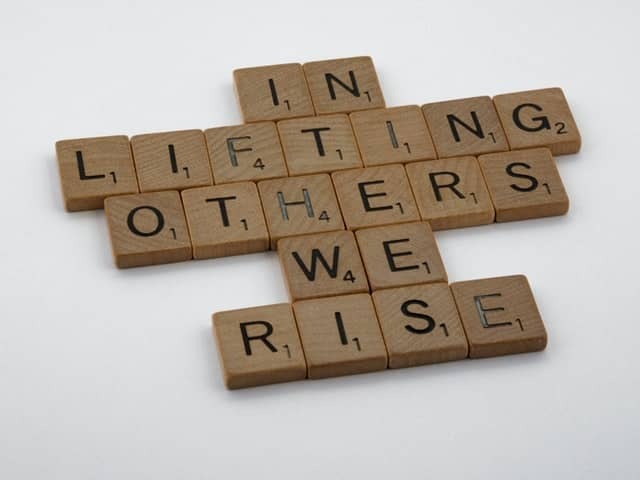 Black Beard developers are here to help!
We all have to start from somewhere, or maybe get unstuck. So we thought very hard about how we can help someone's new fresh start to shine even brighter!
We will create a (for FREE) 5x pages website using our top-of-the-line website builder with all the appropriate images, colours, your own content etc.
No matter if you already have a website or not, we got your back.
We will even throw in a contact form and a live chat if you need one!
If you want to sell something, we will activate a shopping cart module and give you the keys to a fully ready e-commerce website, where your only job is to add products you want to sell and go live FAST!
Reach the TOP with our awesome Black beard web support team!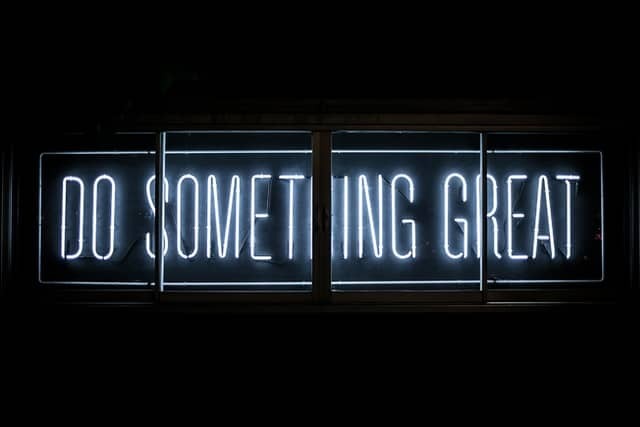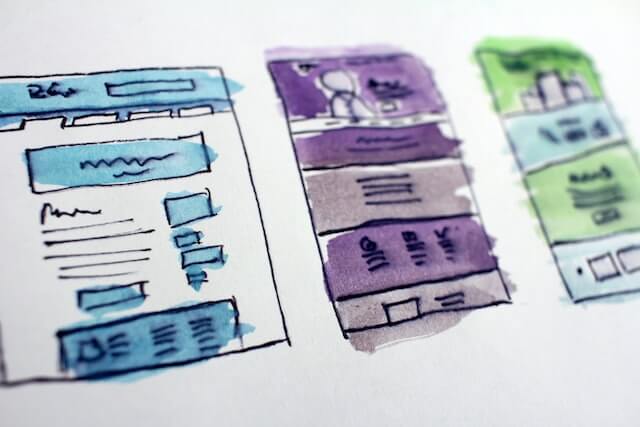 Brand NEW website for FREE!
You can have your brand new website developed and designed for FREE. Yes, you read that right, FREE!
You focus on your business, we focus on YOU.
With Business Generator, you can easily get a professional and visually appealing website in just a few simple steps.
Our team of experienced web designers and developers is always on hand to provide support and guidance throughout the process, ensuring that your website meets all your business needs and goals.
Don't let the cost of a web design hold you back from reaching your potential online. Sign up for Business Generator today and take the first step towards building a successful online business.
Just some of our satisfied friends!
Thousands of clients across the globe!