Like a walk in the park!
Easy To use!
YOU have the power!
Powerful!
Unleash your imagination!
Unlimited!

Black Beard Website Visual Builder
A SUPER-INTUITIVE BLACK BEARD WEBSITE BUILDER
Create any kind of website on your own for FREE
Create the website you want on your own with our intuitive-to-use Black Beard Website Builder. It makes it possible to launch a professional-looking website without any programming skills.
Whether you're starting a blog, setting up an online store, showcasing your portfolio or promoting your business - you can do it all with the newbie-friendly Black Beard Website Builder.
Create a web store, portfolio, business website, sell, grow, expand, the sky is NOT the limit!
It is designed to be lightweight, super easy to work with and, most of all, to help you create websites that can look cool on any device.
Literally anyone can build a nice-looking, responsive website within minutes with this tool.
And it can be really fun doing so!
You can forget the plethora of confusing settings that are usually associated with website development.
The new Site Builder will handle them all in the background.
All you will see is an easily recognizable point-and-click and drop-and-down layout with content controls.
You will be able to edit the layout of your website, apply styles, add new content in real-time and view all changes on the go.
A collection of easy to customize themes
Easily create a professional website with our huge collection of modern-looking, fully customizable and fully responsive design themes. Just select a template and customize it the way you like with the help of the in-built smart site assistant.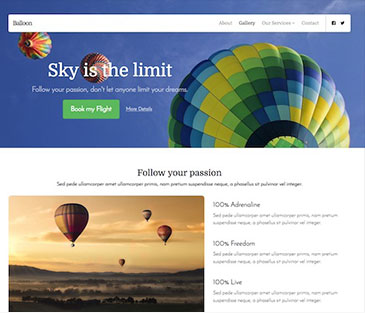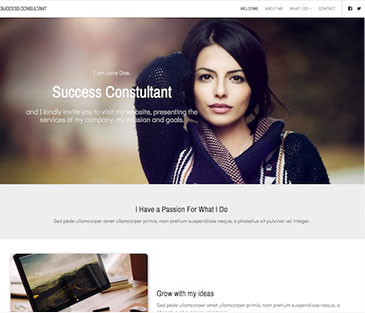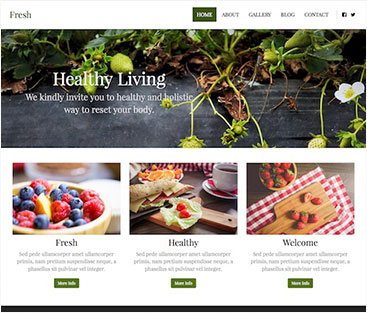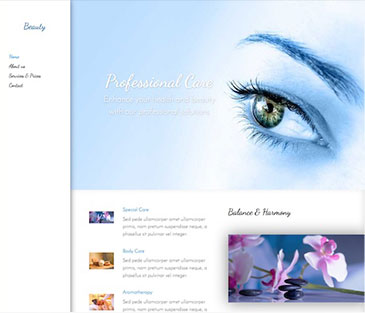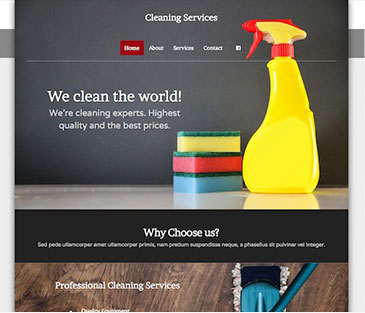 SEO (SEARCH ENGINE OPTIMIZATION)
YOU ARE IN CONTROL
Our Website Builder makes it really simple to get your website detected by search engines. With the in-built SEO controls, you can set custom meta title and description for each page on your website and let search engines know what your target content is with no delay.
set custom META title and description
add custom <HEAD> content
add website to Google and Google Console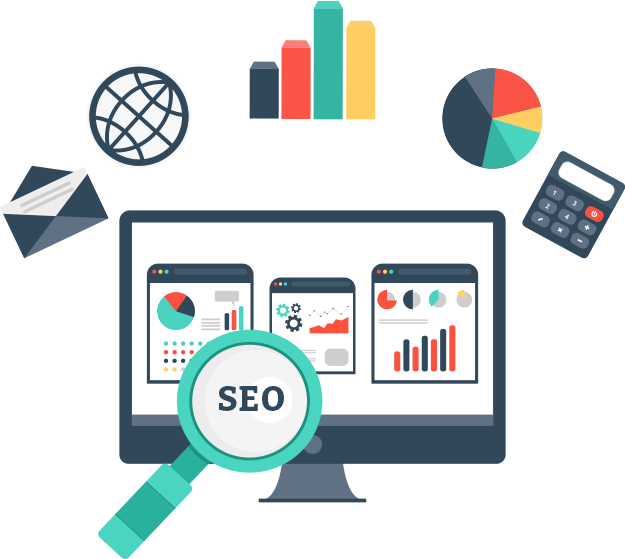 ADD AWESOME FEATURES TO YOUR SITE
Black Beard Website Visual Builder
Black Beard Hosting offers a streamlined easy-to-use website visual builder that you can use to create your website without the need to write even one line of programming code. It's extremely simple, with a pretty common dashboard. The website visual builder features quite a lot of different design themes which are perfect for lots of site types, and each site theme offers a number of color and layout combinations. Plus, all themes are responsive and work flawlessly across tablets and phones.
The Black Beard Website Visual Builder is included with all Linux shared web hosting services, VPS services, Linux semi-dedicated hosting service, and Linux dedicated servers offers, if you pick the Black Beard Hosting Web Control Panel.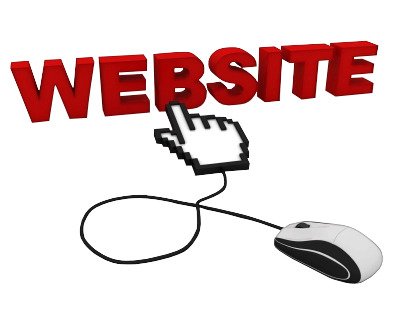 Black Beard Website Builder
A top tier website builder
No web development knowledge is required!
The purpose of our
website-building tool
is to make website creation user–friendly and to help you build an attractive site without having to write a single line of CSS, HTML or PHP, or any other coding languages.
You are able to do all that utilizing layout components which you can add to every site theme and then tweak and move around any way you want. Plus, you can trash the elements you don't want with just a click. If you wish to make your website more compelling, you could instantly embed videos and images, or even a shop cart to it.
Plus, it all works with no problems.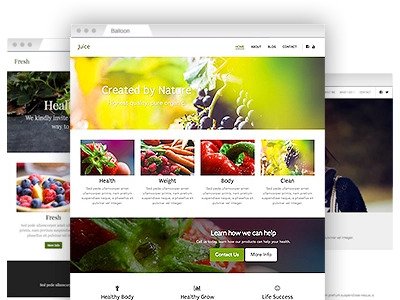 Creative Templates
An assortment of creative templates
Amazing site designs that look superb on mobile devices!
With the website builder, you will have access to a variety of no-cost website templates for all types of websites such as personal pages, e-stores, community portals, and so on.
Every site theme will come in various designs and offers a variety of colour configurations. In addition, you'll gain access to a huge library of licensed images and will have the option to cherry-pick from more than 100 different fonts for your site. Every theme is optimized for mobile devices. Should you want to substitute a given template, you will be able to complete that very easily. All of the pages and tweaks you have completed will be carried over.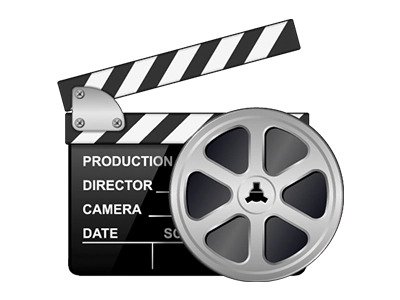 Video Tutorials
Inbuilt helpdesk and step–by–step video tutorials
Discover exactly how easy it indeed is to launch a web presence
If you want any type of help using the Black Beard Hosting's Website Builder, there are lots of how-to articles and video tutorials that cover the most commonly asked questions.
Using them, you'll be able to find out just how to modify your existing site template, how to add new web pages to a site or perhaps how to install a blog.
In case you can't find the answer there, you can always reach out to us. We are available anytime and we attend to all support cases in less than 1 hour, guaranteed.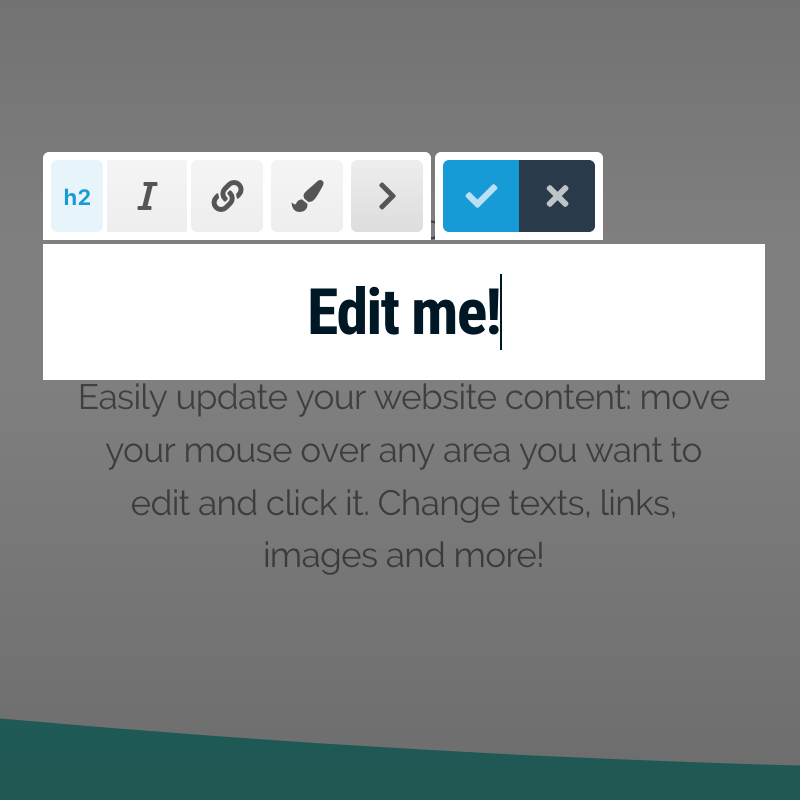 Easy Editing
Just move your mouse over the area you want to update and click to start editing.
Website elements are organized into content blocks you can easily drag & drop to new location, easily edit contents and settings like background or spacing.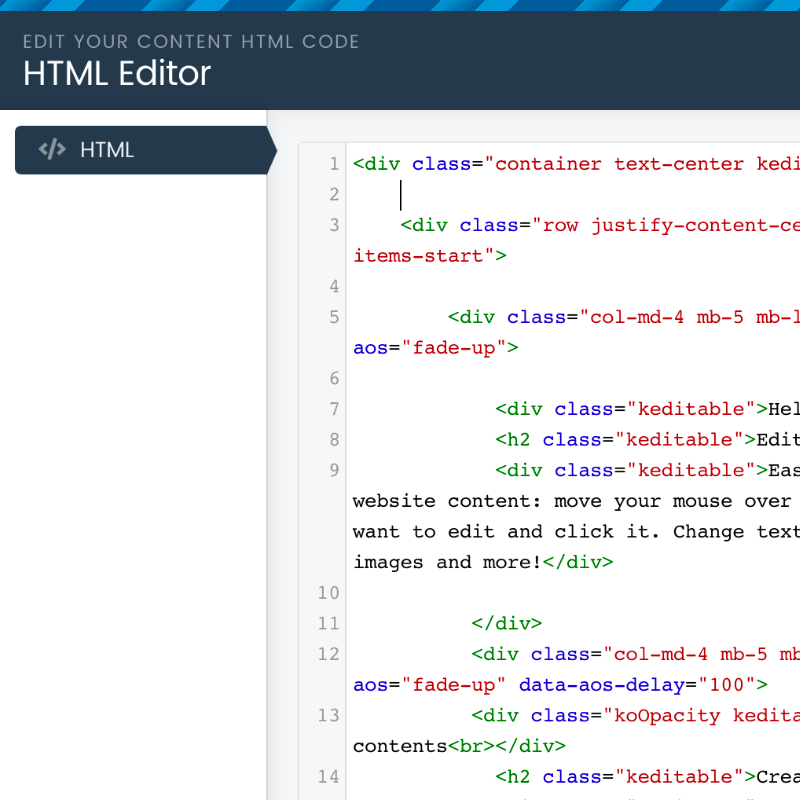 No HTML coding unless... you want it!
Managing your website doesn't require any HTML knowledge but for power users not only the HTML editor is available: add custom parts of HTML, CSS and JavaScript.
- powered by 
Bootstrap
, the most popular HTML, CSS, and JS library in the world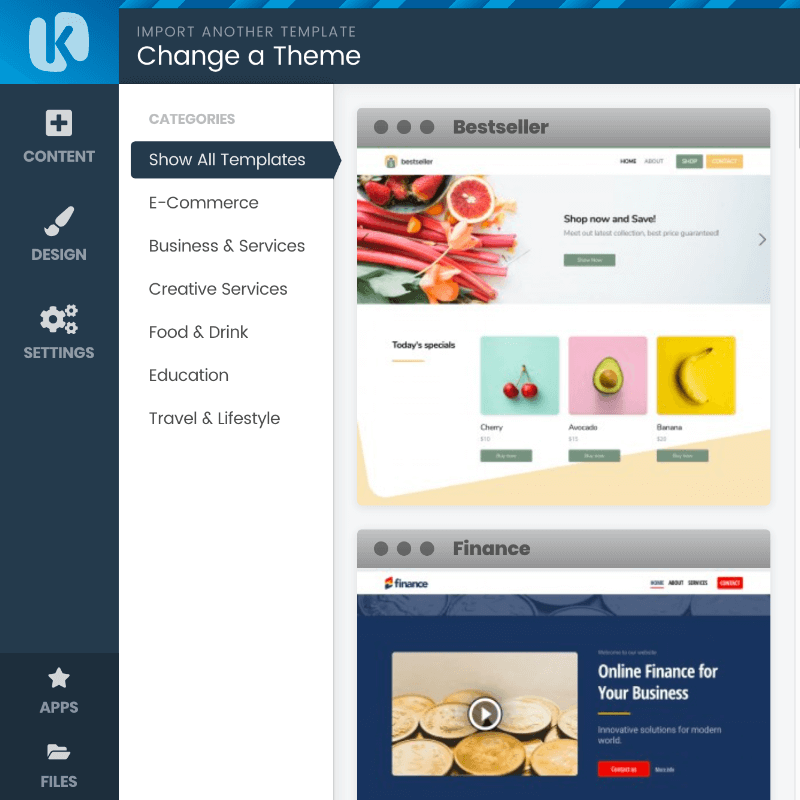 Endless Customization
Each template available in
Black Beard Sitebuilder
has
hundreds
or even
thousands
of possibilities you can customize them - colour schemes, fonts and menu layouts.
Choose one to start and give it a completely unique style in few clicks!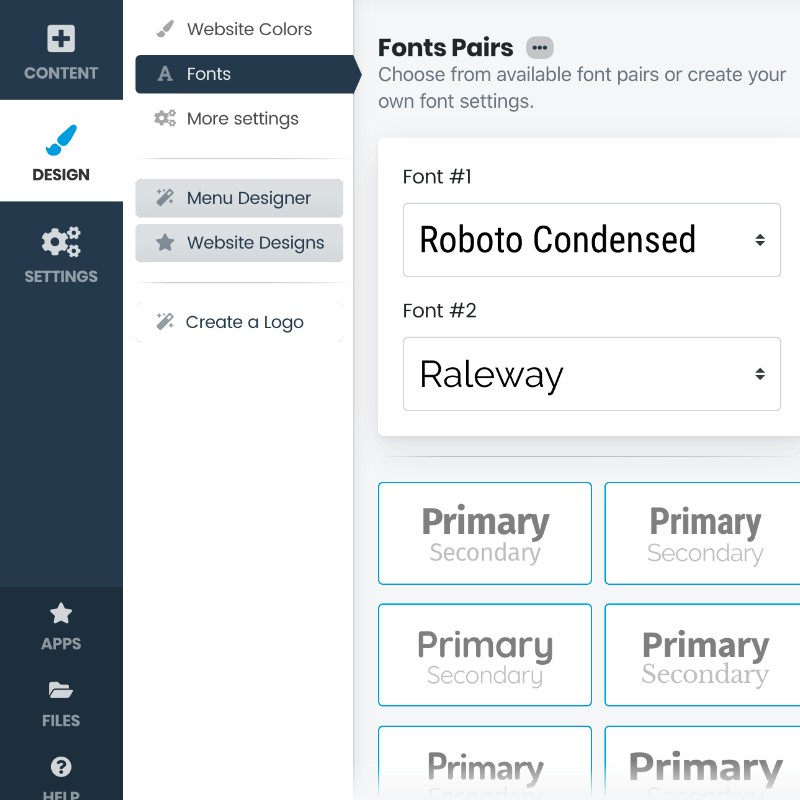 500+ Professional Fonts
Professionally designed fonts by Google, over 500 hand-picked fonts to make your website look more professional. Two fonts can be selected in pairs and applied to website content, buttons, headers & more.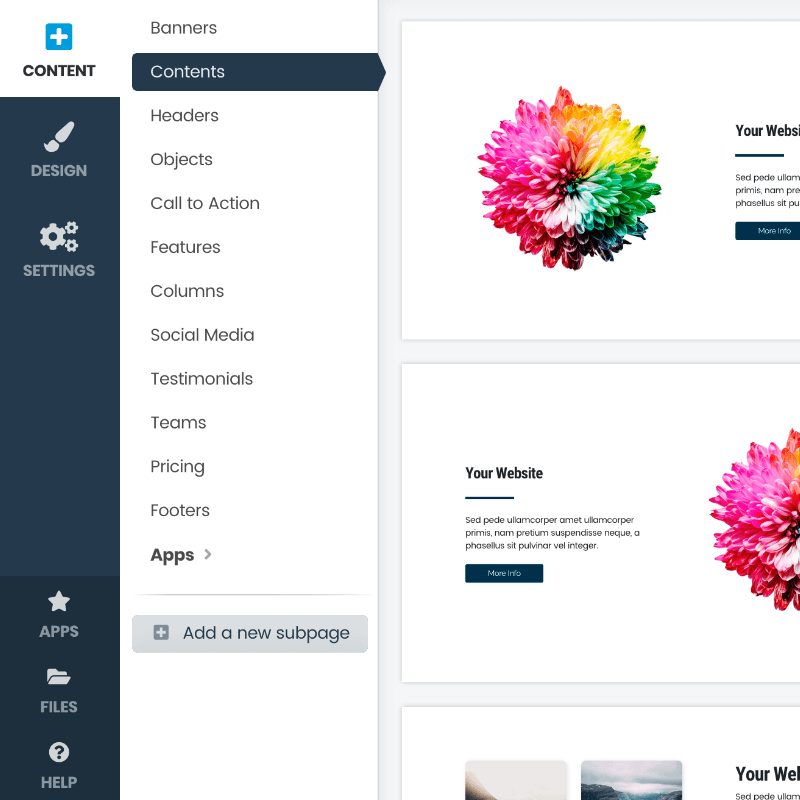 Predefined Content Blocks & the best Apps
Make your website look more professional with pre-made content blocks for paragraphs, headers, feature boxes and more. Add custom HTML/CSS/JavaScript code, downloadable files, images and videos.
Choose from built-in Apps to give more power to your website: Blog, Contact Form, Location Map, Photo Galleries, Slideshows, Form Builder, Restaurant Menu, Shopping Cart, Newsletter, Events Calendar, Community Forum and more!