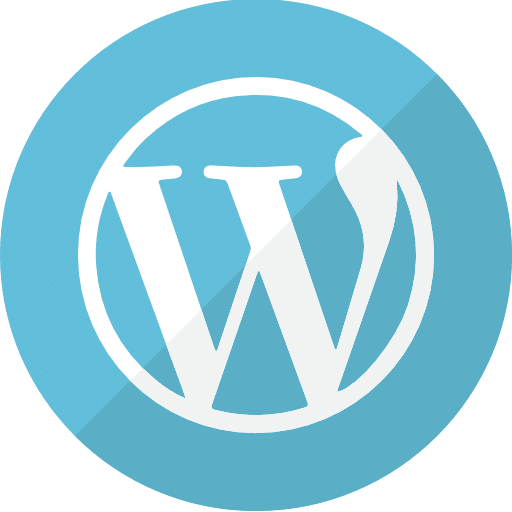 Top Tier WordPress Hosting
FASTEST WordPress Hosting
If WordPress is your game, then Black Beard Hosting is your place to go to!
Our servers are perfectly tuned to work with WordPress (and anything else really) with ease.
Our server-side caching technologies like Varnish & Memcached with over 800+ WordPress themes and tons of plugins and our true top tier shared hosting packages like "Business Starter" or "The One" will make your life so much easier.
Besides WordPress, our servers can handle anything else you throw at them with ease and speed!
So choose the right package for your needs, but if you are confused, do not hesitate to ask our web development experts at any time!
Not sure on where to start, get in touch with our web development team!
App installation has never been simpler
With our Applications Installer, you can install any of our 40+ software apps in just a couple of seconds with absolutely no configuration required! You will not need to spend time looking for the latest version or to cope with problematic and aggravating installation procedures.
With Black Beard Hosting's Applications Installer, you'll also get over 800 no charge themes for, WordPress, Moodle, Mambo, Joomla™ etc. Just select a theme for your web app during the installation procedure and your website will be launched online with a custom design instead of the app's default theme.
All our free–of–charge website themes are one hundred percent customizable. You'll be able to customize them any way you like as soon as you have them installed on your web site.