An industry–best US data center
The Steadfast Data Center in Chicago, Illinois, USA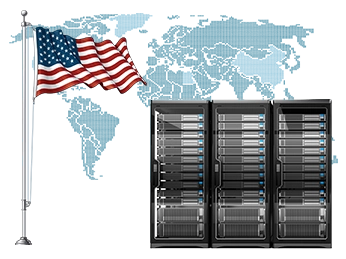 The data center based in Chicago, IL, can be rated among the top-notch data center facilities in the United States of America. It has high–end hardware setups, an entirely redundant network along with a staff of skilled administrators.
If you want to reach prospective clients in the United States, Canada or South America, then hosting your web site closer to them should be the initial step. And our American data center is the most suitable home for your web site! It provides complete redundancy in power supply systems, network connectivity and safety and it also accommodates several TSPs.
Our US data center is located in the heart of Chicago, IL – a geographically secure region without any chance of tornadoes and earthquakes. This gives it an edge over data centers situated in California, which are far more likely to be stricken by natural disasters.