We Know WordPress
Servers Optimized For WordPress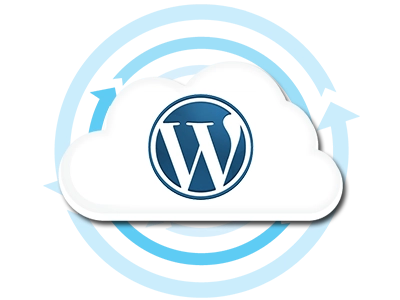 Trouble-free WordPress–optimized Linux cloud website hosting service bundles providing frequent data backups, a 99.9% server uptime guarantee along with a 24/7 support service. Unlimited disk space and traffic allocations are provided too.
If you set up a brand new web site, it's critical to find the best style and design for it. With the Black Beard Hosting Web Control Panel it can be done very quickly. We have got for you a selection of more than 800 exceptional site themes accessible for 100% free. They're presented with every one of our cloud hosting accounts and are also 100% easy to customize.
The vast majority of Black Beard Hosting's web templates are built just for our services and are not accessible anyplace else beyond the Control Panel.