A top–tier AU data center
The Amaze datacenter in Sydney, Australia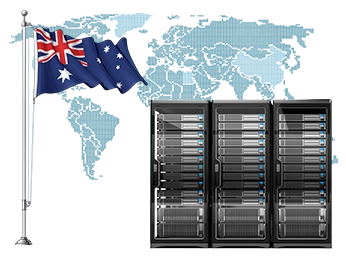 The AU data center is situated in the heart of Sydney and is among the most prominent data center facilities in the area, offering great online connectivity as well as 24–7 onsite client support.
Amaze is recognized as one of the leading data centers in Australia and Oceania. It has an excellent location in the Central Business District of Sydney and maintains a large peering network. Due to the perfect efficiency parameters, Amaze is able to keep electricity bills down, which allows us to offer you a pretty good web hosting price. Excellent hosting conditions are guaranteed also by maintaining appropriate temperature & humidity levels.
The Australian–based data center offers astonishing online connectivity within the region, which will ensure excellent load speeds for all your websites.