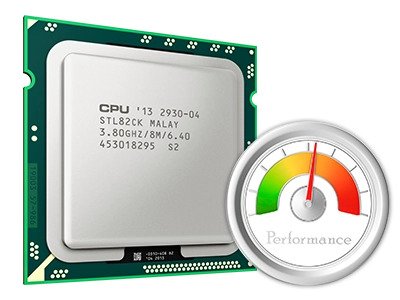 Extra power for your power-hungry websites and apps
A semi-dedicated server has been created to give you a lot more raw power when compared to a shared website hosting plan, yet in a similar convenient-to-use package without any server administration needed. Also, since on a semi-dedicated server there are much less users than on a shared web hosting server, this means that even under heavy load (huge amounts of visits, etc.) your website will just fly and stay stable!
Black Beard Hosting's semi-dedicated plans are loaded with amplified CPU usage quotas (100% per core), which makes them an excellent solution for your resource-intensive web sites and web apps.
TALL
1x CPU Core
24-core servers w/ 64gb RAM
SSDs w/ Data Caching
FREE SSL
Unlimited Hosted Domains
Unlimited Disk Space
Unlimited Bandwidth
Unlimited Hosted Subdomains
Unlimited Parked Domains
Unlimited MySQL Databases
Unlimited Database Storage
Unlimited IMAP/POP3 Mailboxes
Unlimited Mailing Lists
Daily data back-up
No Data Corruption
Assisted Website Transfer
24x7 Support!
Contact WebDev Team After Purchase
GRAND (Popular)
2x CPU Core
24-core servers w/ 64gb RAM
SSDs w/ Data Caching
FREE SSL
Unlimited Hosted Domains
Unlimited Disk Space
Unlimited Bandwidth
Unlimited Hosted Subdomains
Unlimited Parked Domains
Unlimited MySQL Databases
Unlimited Database Storage
Unlimited IMAP/POP3 Mailboxes
Unlimited Mailing Lists
Daily data back-up
No Data Corruption
Assisted Website Transfer
24x7 Support!
Contact WebDev Team After Purchase